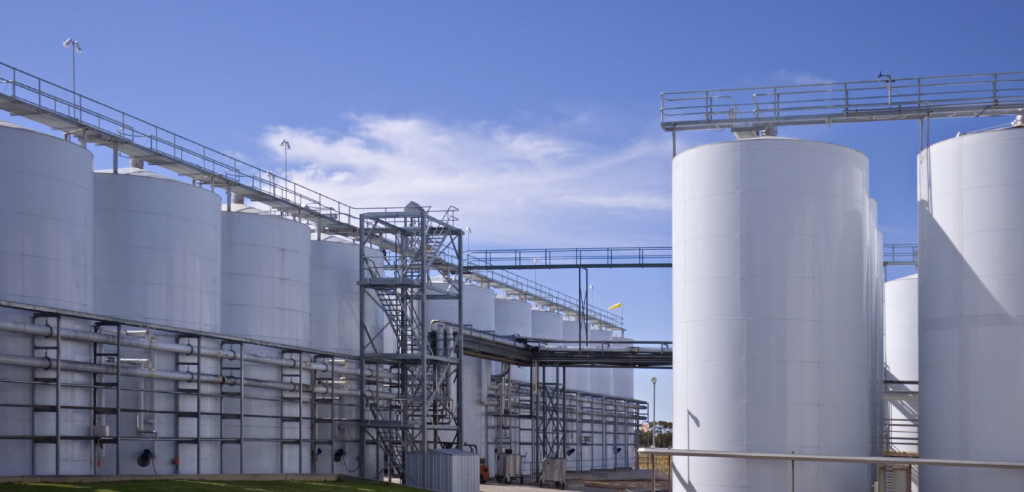 Our family began making wine 5 generations ago, as time progressed so did our focus. Today CVI specializes in the sale of bulk wine to food manufactures, brand owners, wineries, importers, and exporters. Our company provides Quality California bulk wine from the finest grapes. Consistency between lots is achieved by the best wine makers in the business using technologically advanced tools and wine making practices. Whether you are looking for a bulk wine product for your prepared food or a blending wine for your own label we are here to offer our quality products, experience, and competitive pricing.
California Bulk Wine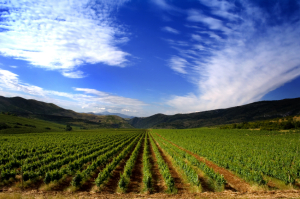 California is known as one of the world's premiere wine growing regions. The combination of soils, climate and growing conditions allow the fruit to develop great varietal character and balance. This fruit makes for the best bulk wine in the country. California winemaking regulations are the strictest in the business, exceeding that of Federal requirements. State law requires that 100% of the grapes used in the wine be grown in California for it to be classified as "California Wine". Some states allow up to 35% water and sugar to be added to their wines, which causes the wine to be diluted, less in price, but lacking in flavor.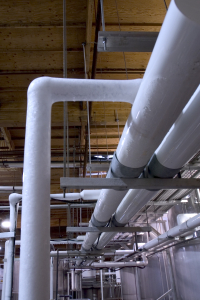 Our Bulk Wine
Cribari Vineyards Inc. can furnish many varieties of California bulk wineblended to our customers' specifications.   Some of our most popular products are: Port, Sake, White Zinfandel, Sauterne, Sherry, Pale Dry Sherry, Madeira,  Merlot, Cabernet Sauvignon, French Colombard, Dark Dry Red, Chardonnay, Chablis, Burgundy, and Chianti.
Packaging Options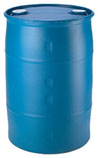 57 Gallon Drum
The 57 gallon drum is our most popular storage vessel for food companies due to the durability, shelf life, and convenience.
275 Gallon Totes
The 275 gallon tote is a great choice for wineries that need semi-bulk containers for shipping purposes. It is recommended that the wine be used ASAP.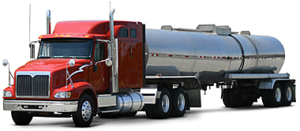 Tank Truck:
There are multiple container formats available for bulk wine tank trucks ranging from 1500 to 6000 gallons.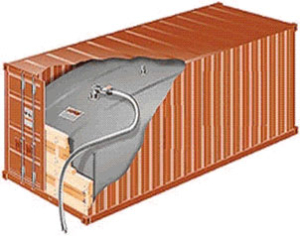 Flexi-Tank:
Flexi-Tanks are used for export purposes in an ocean shipping container. The capacity is 24,000L or 6,340 gallons. A freight company provides the delivery of the bladder and container to the winery.