A California Bulk Wine Company
What is it that makes expensive wine taste better?
Is it the lovingly grown grapes, planted in gold-plated vineyards and kissed by the breath of virgins in the glistening dew of morning? Is it the sheer brilliance of the winemaker, an alchemist who possesses an enological Midas touch that turns mere grapes into Chateau Lafite Rothschild? Or is it the magic of that all-encompassing if enigmatic term "terroir," which is French for, We don't really know what it is but it does make for really great wine?
Actually, it's none of the above. It's your brain. Specifically, your brain under the influence of, well, money.
That, at least, is the conclusion of a study done by the University of Bonn and the global business school, INSEAD. It involved more than a dozen people, each given three tastes of wine costing about $14 a bottle. The first taste they were told the wine cost $3.50, the second $7 and the third $21, though in fact it was the same wine every time. Not surprisingly, they found the high-priced wine tasted best.
Researchers focused on two areas of the brain: the pre-frontal cortex, which seems to conflate price with quality, and the ventral striatum, which seems to get goosed by higher prices and apparently encourages people to think the wine tastes better than it is.
Unfortunately, the study doesn't indicate what cork dorks can do to keep their brains from messing up their palates, except perhaps to pay more attention to what's in your mouth and less to the price tag on the bottle.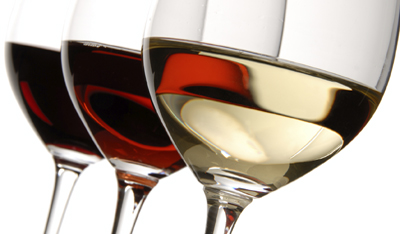 Products
Cribari Vineyards offers high-quality California appellation bulk wines for a variety of outsourcing applications. Our wines may be used for bottling, blending or as an ingredient to your particular formula. Our vast holdings of a wide range of varietals make us a leader in the industry and ensure your needs will be met. Some of our most popular wines are Cabernet Sauvignon, Merlot, Chardonnay, White Zinfandel, Burgundy, Chablis, Sherry, Marsala and Port.
Capability
Cribari Vineyards is a full-service, vertically integrated company that offers its high-quality California appellation bulk wines with expert assistance in all aspects of your company's purchase and program, from blending and bottling to label design and shipping in a variety of formats. We can arrange door-to-door delivery anywhere in the world, and can service orders ranging from a minimum of 684 gallons to annual commitments of more than 750,000 gallons.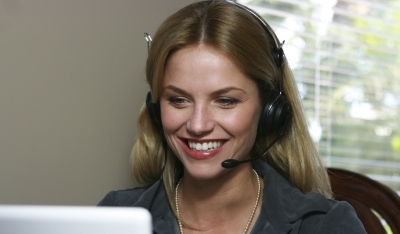 Service
Our Number One priority is YOU. Our dedicated, knowledgeable, and friendly staff is ready to respond to your every need and assist you through every phase of your bulk wine program. Five generations of the Cribari family have been committed to providing our customers with excellent service, a commitment that remains as strong today as when our family began in the wine industry over 100 years ago.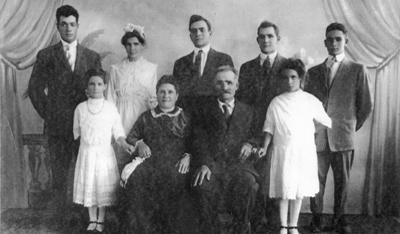 Family History
Our family has been making and selling wine in California since 1904. Over the past six decades the California wine industry has grown exponentially, and so too has Cribari Vineyards. Each of the four succeeding generations of the Cribari family has added to what Beniamino first created, while staying true to the values of quality, integrity and service that were his guiding principles.